Here is the chance to meet the speakers of this years BaltiCon. Our invited professionals and enthusiasts will share their experience and knowledge on not only board game related topics, but also other related fields, such as cosplay, role-playing games, graphic novels and so on. This will be a unique opportunity to gain a different point of view on board game culture and other topics.
Make sure to check back once in a while as we will updating the list with new seminars.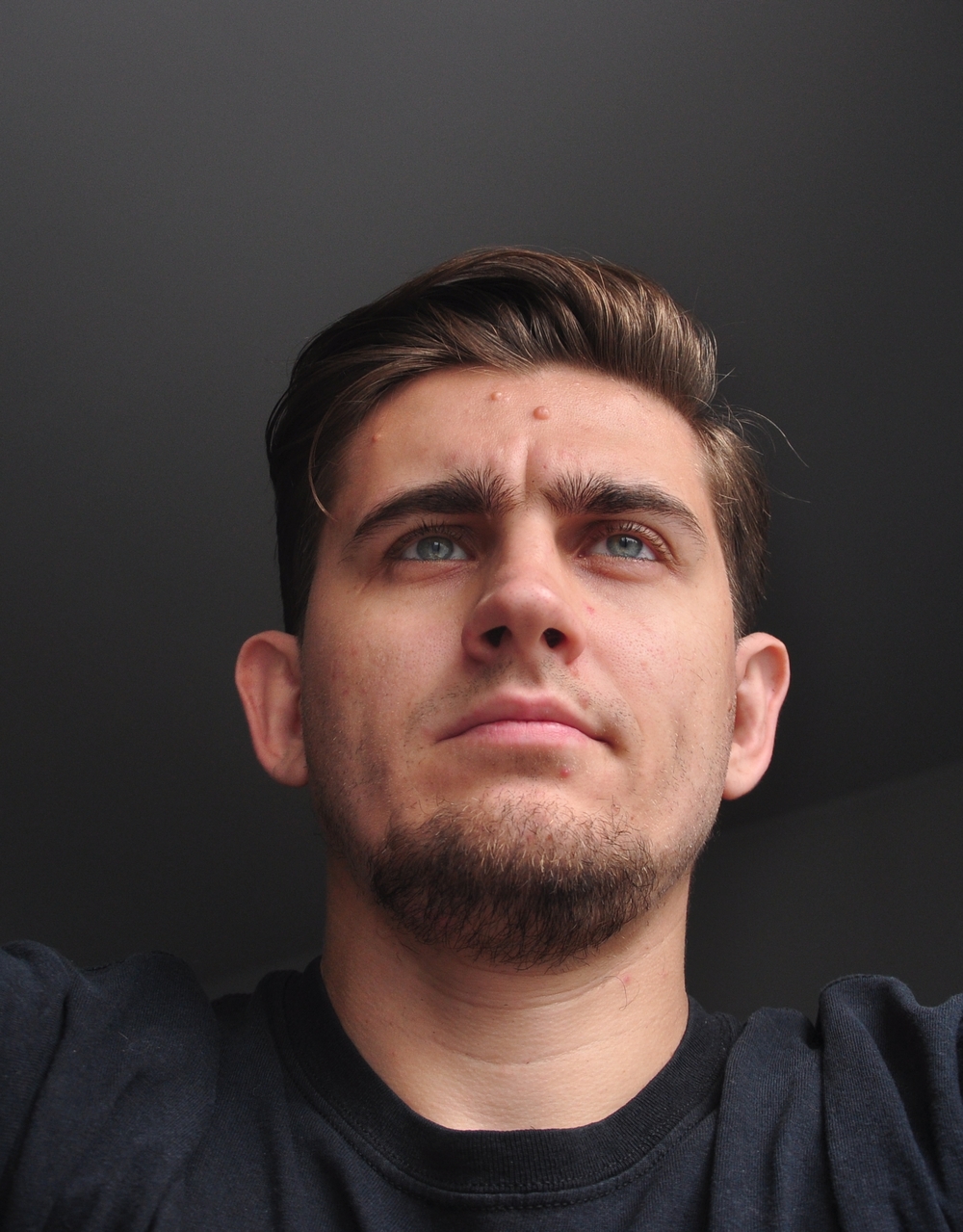 Why you should NOT Kickstart your boardgame
Artyom Nichipurov
An inside look into crowdfunding: what you need to run a Kickstarter campaign, manufacturing, shipping, commissioning artwork, components, reviews, blind testing, rulebook editing, etc.
D&D and how I fell into this trap

Juta Rozentāle
Juta's personal experience with Dungeons and Dragons: how she started as a player, how she started as a DM and how she even managed to turn it into a theme for a scientific paper. How D&D can be beneficial in everyday life situations.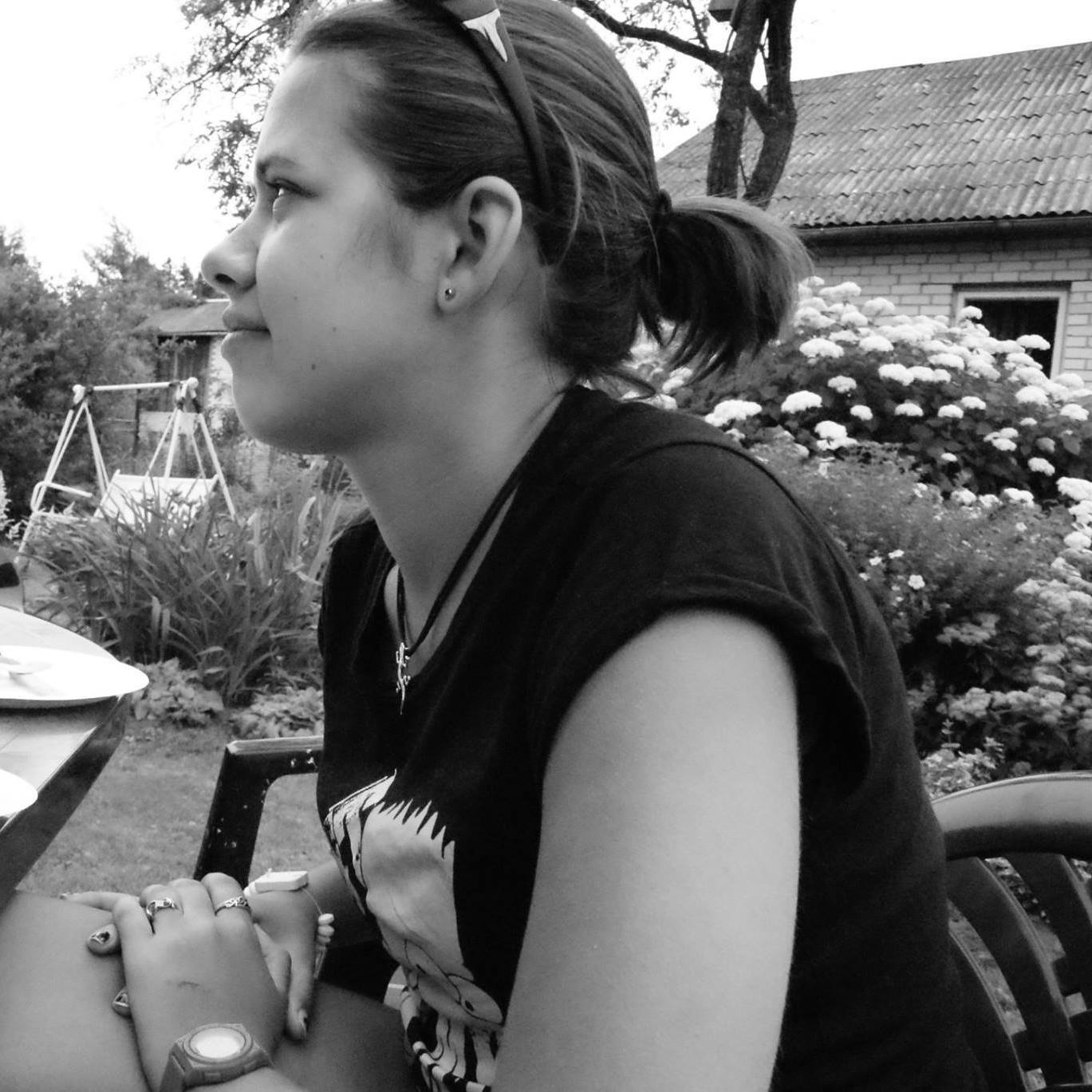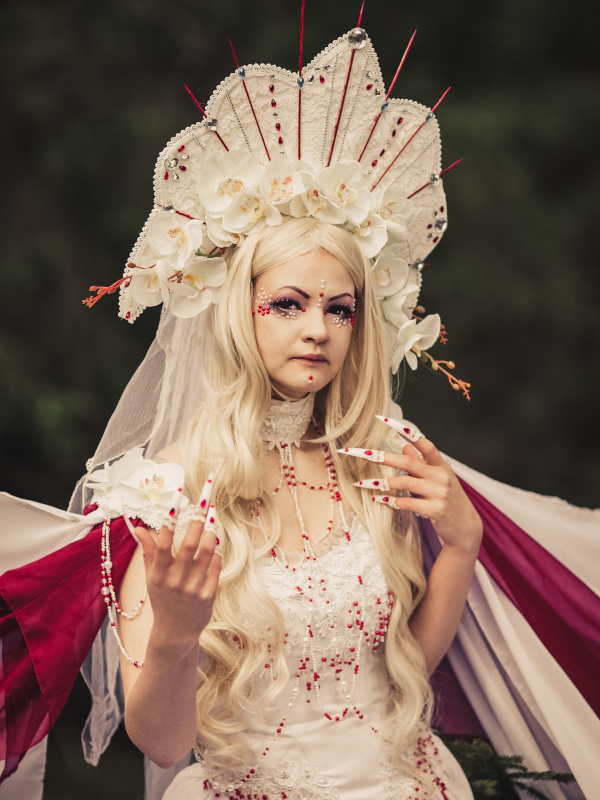 Cosplay magic worldwide and in Latvia
Darja Voitjuka
Dive into the realm of cosplay, its history and how it came to be in Latvia. Darja's own experience of what it means to be a cosplayer and what it takes to become one.
How and which games prepare children for life, pan-Baltic research findings
Raivis Kalniņš
Real life stories and current data about the use of board games in education and consequent benefits. Presentation of pan-Baltic reasearch done by Brain Games in 2018.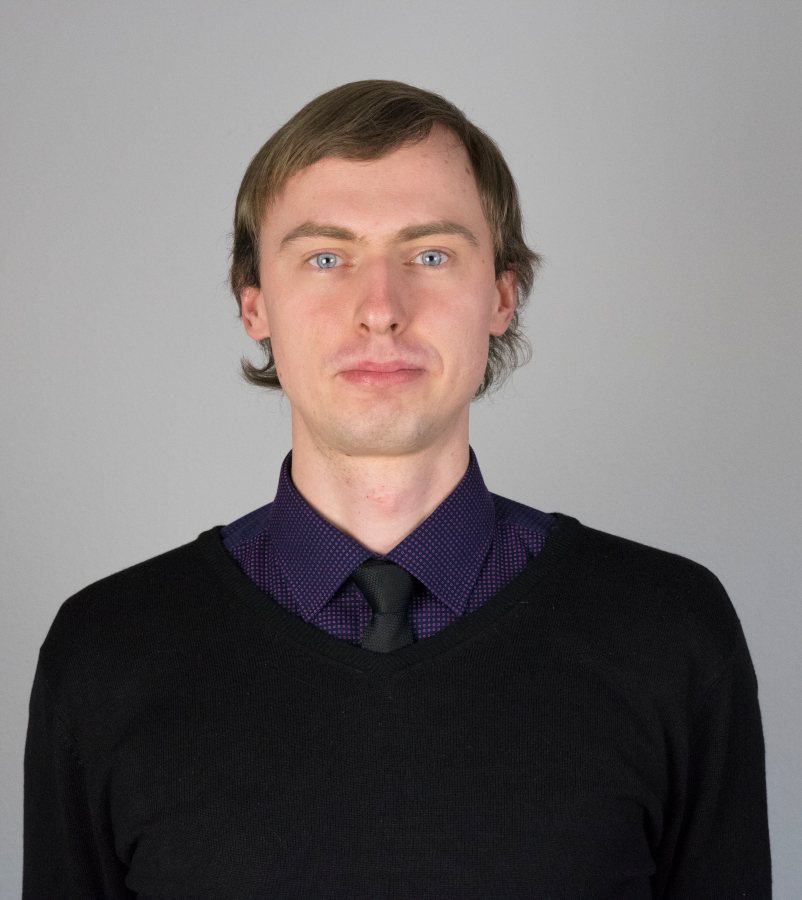 But what happened last year?
Seminars were the most demanded thing among festival's participants. BaltiCon 2017 hosted 10 seminars, which covered a wide range of topics, from "How to create your own board game" to detailed information about X-Wings miniatures. The seminar about ICECOOL was the most visited one.
Videos from last year's event can be found here.
Pictures from last year's event can be found here.
Last year's seminars list
The ICECOOL story
Board games: the French story
5 reasons why you should start a board game group
Star Wars X-Wing miniatures game or How not to crash your X-Wing 101
Rakstura iezīmes, kuras noder galda spēļu izstrādātājam Latvijā (LV)
Logic puzzles for teams
Bringing board games to education: An effective practice from Turkey!
I have an idea for a board game — now what?
Miniature Games
Spēle, kurā satiekas jautrība un prāts (LV)