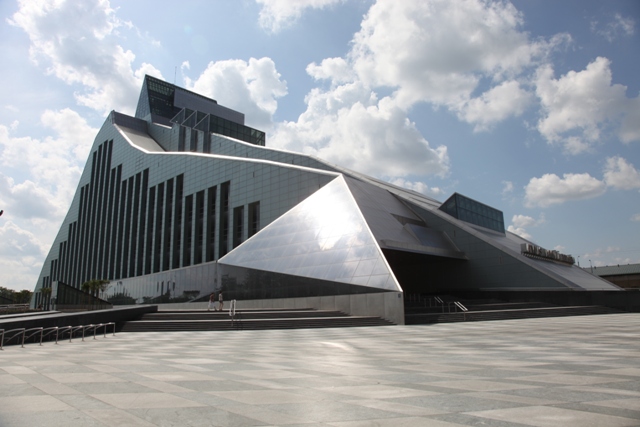 Castle of Light
Festival is held in the National Library of Latvia. The dominant landmark of the Riga cityscape is not only modern and multi-functional, but also has the ease of access for all visitors.
High standards
Last year our festival earned a respectable score of 4 out of 5 stars from our visitors. This year we plan not only to keep the quality but to raise the experience for all attendees with even more different activities and surprises throughout the weekend.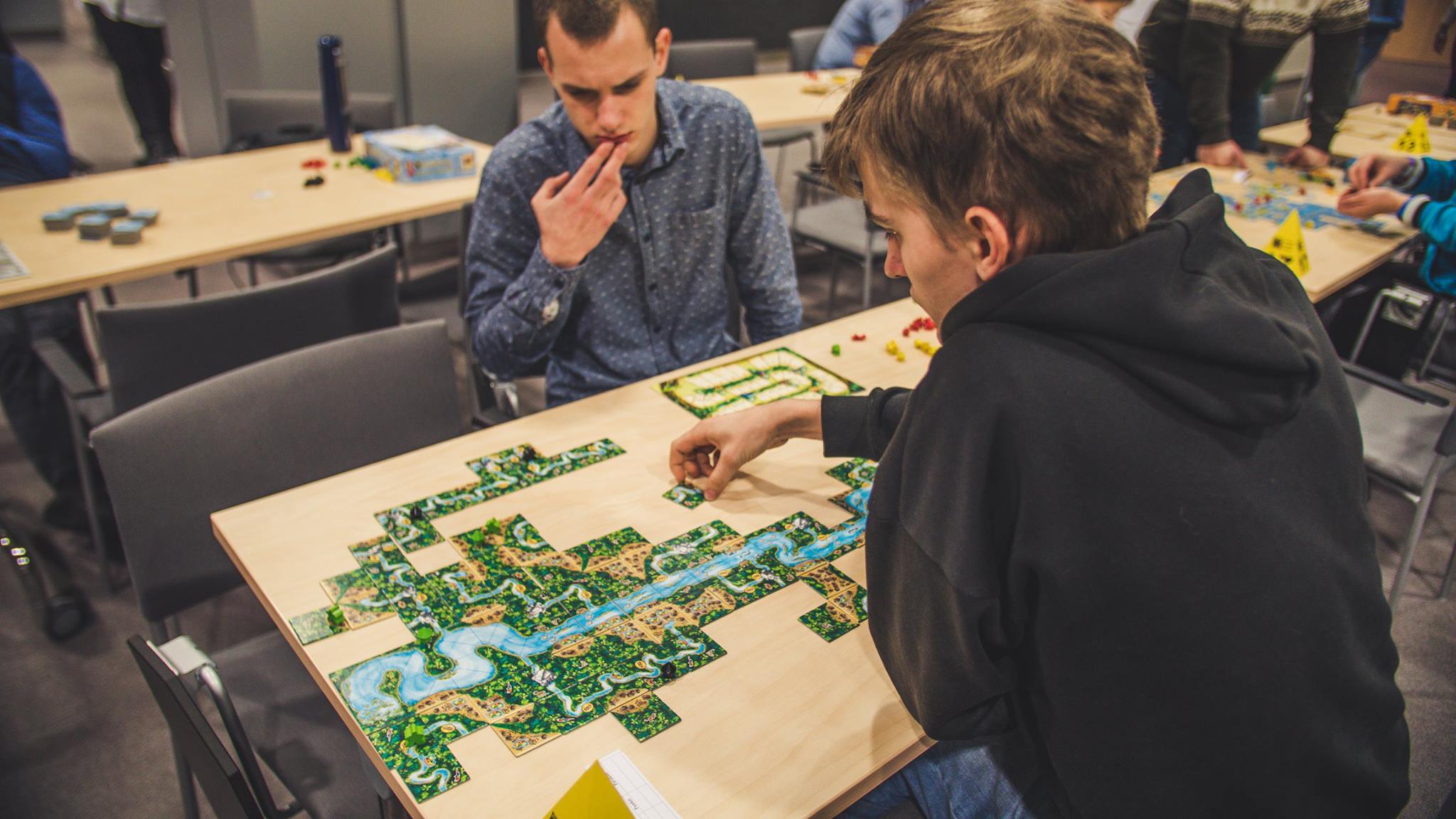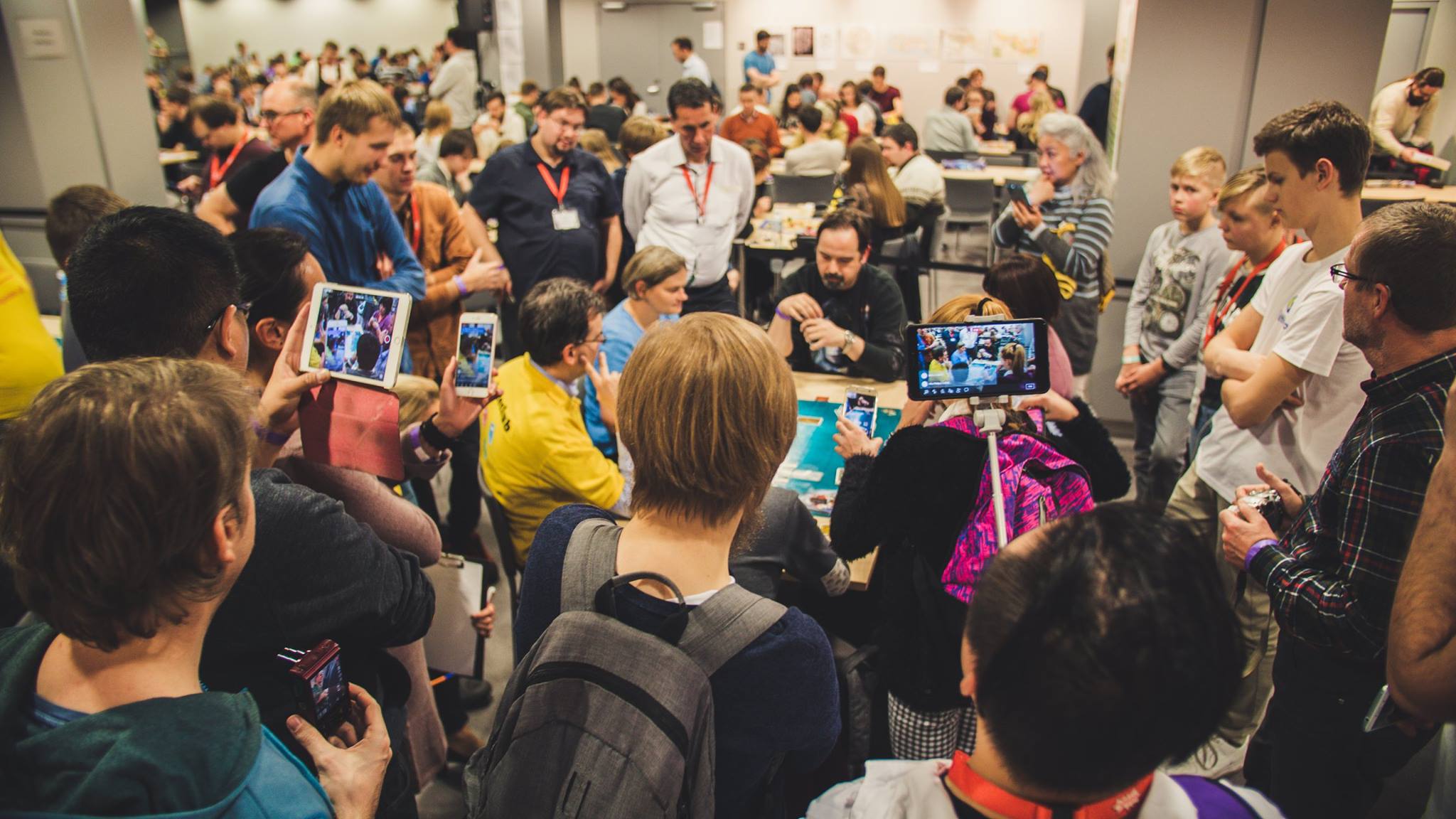 World class tournaments
Last year we held Catan championship with over 140 participants as well as Saboteur World Championship. This year we will be holding the ICECOOL World Championship and other tournaments. Further information will be available at a later date. Spectator seats are offered for anyone interested.
Immersive seminars
Seminars were the most demanded activity among festival's participants. BaltiCon gives you the opportunity to listen to different seminars about board game culture and other hobbies which gives you an insight how broad is the world of board games and other connected subjects.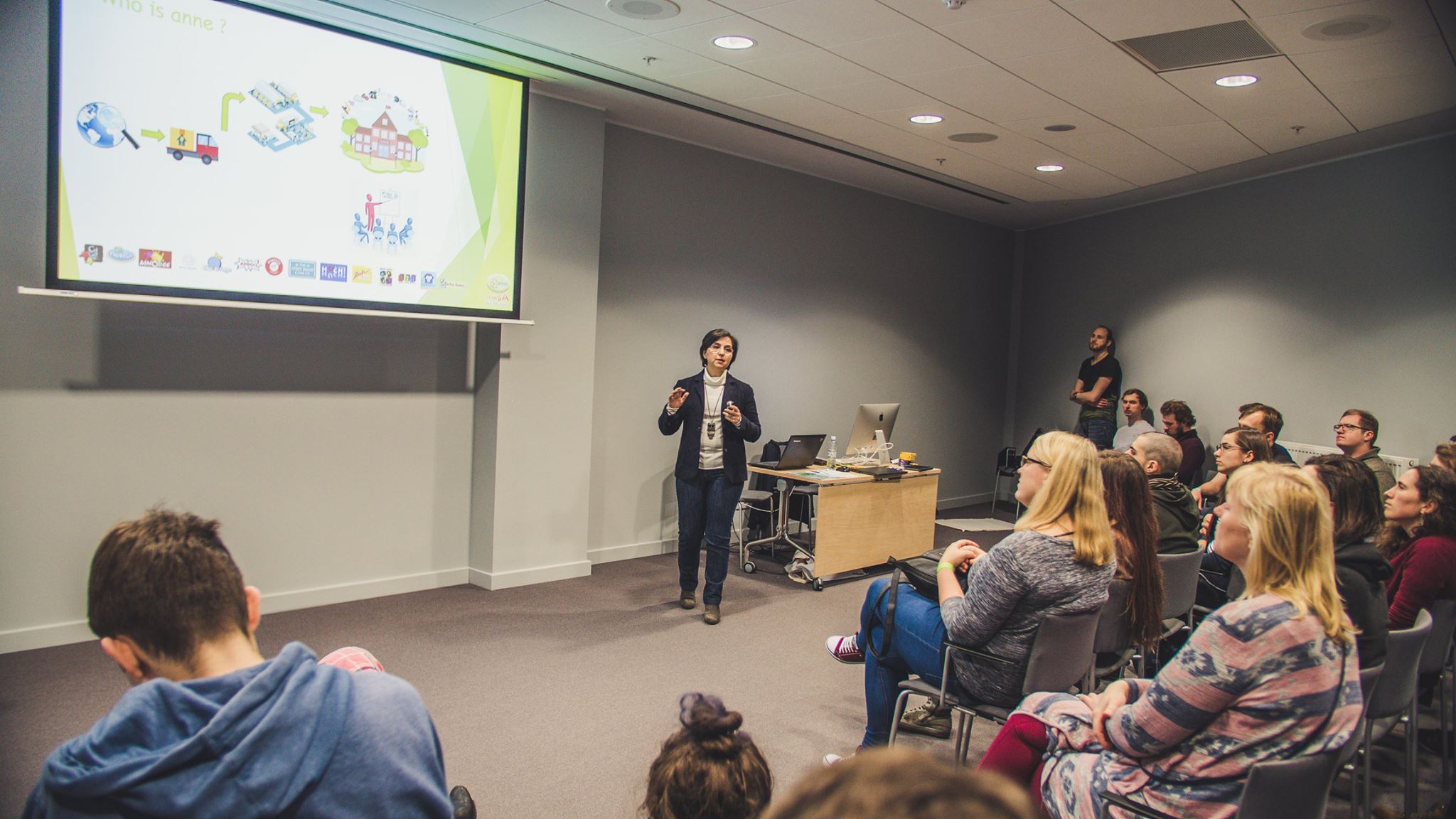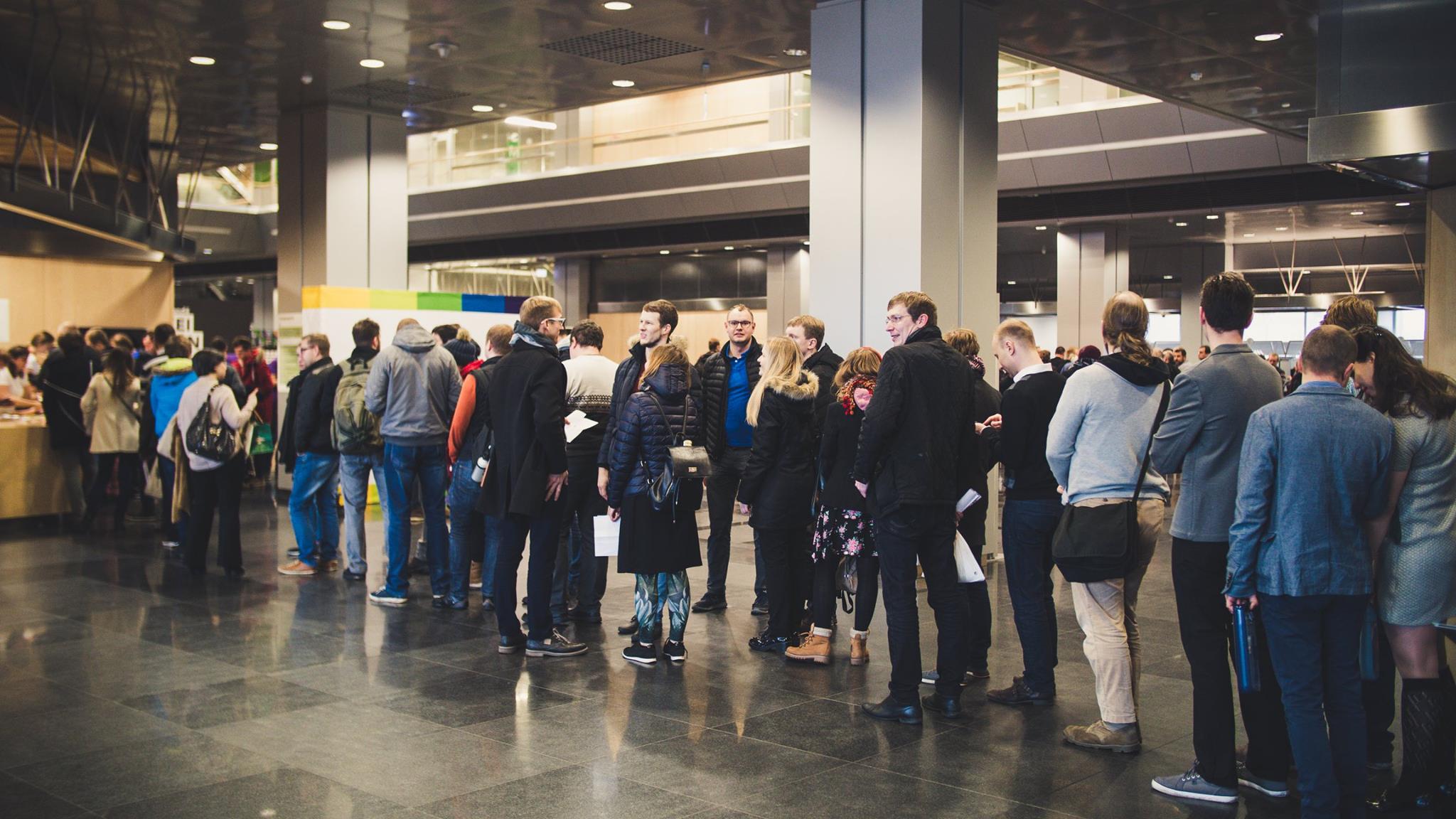 Biggest in the Baltics
Even though BaltiCon will be held only for the second time this year, it is the biggest board game festival in the Baltics. The festival brings together different game developers and publishers from all over the world. Together we are expanding and continuing to grow as a festival.