Piedāvājam iespēju iepazīties ar šī gada BaltiCon semināriem. Mūsu uzaicinātie profesionāļi un entuziasti dalīsies savā pieredzē un zināšanās, ne tikai ar galda spēlē saistītās tēmās, bet arī citās saistītās jomās, piemēram, cosplay, lomu spēles, grafiskās noveles utt. Šī būs unikāla iespēja paplašināt savu redzesloku un iegūt jaunus iespaidus par spēļu kultūru un citām tēmām.
Semināru saraksts tiks papildināts, tāpēc atceries iegriezties atkārtoti, lai pirmais uzzinātu aktualitātes.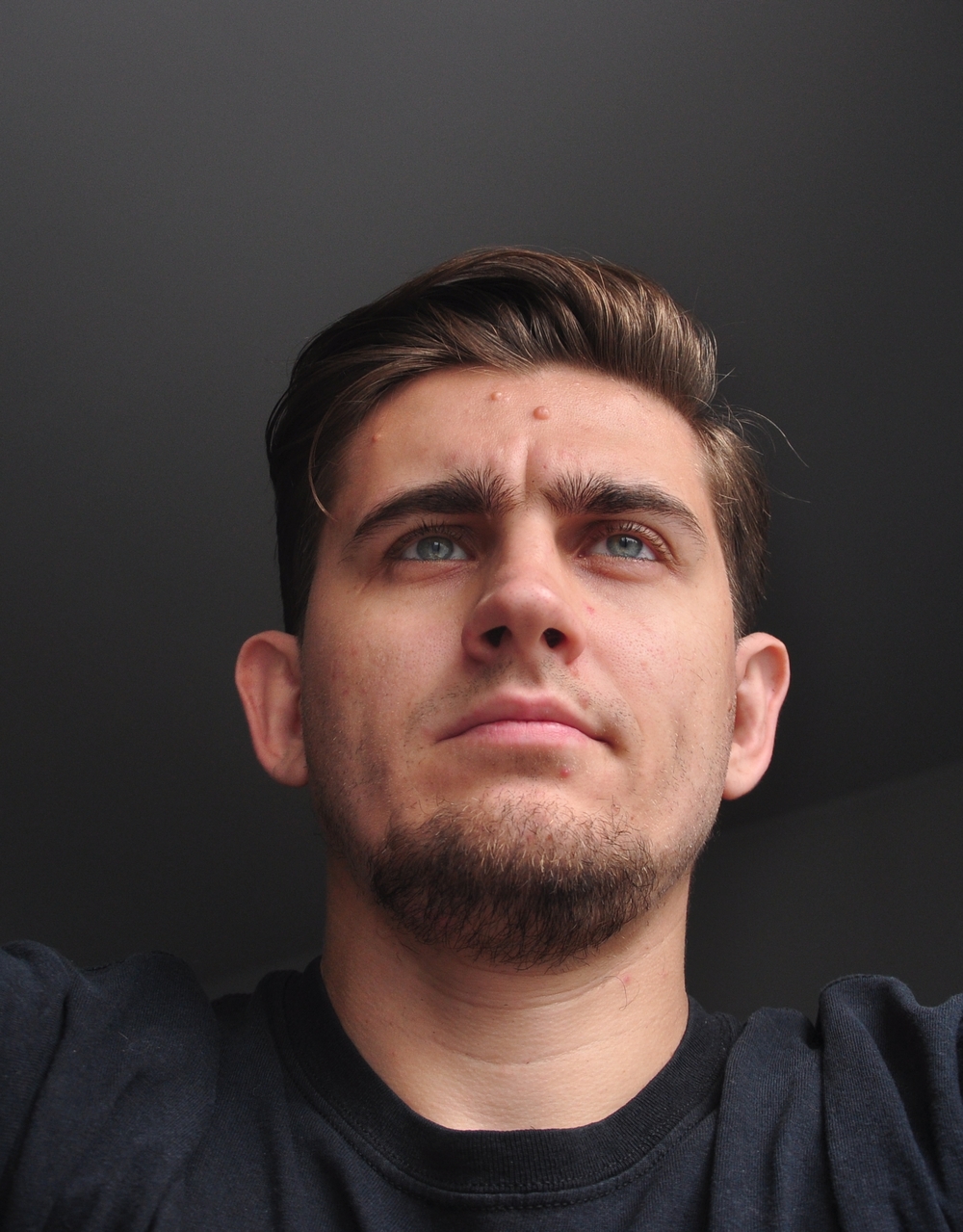 Why you should NOT Kickstart your boardgame
Artyom Nichipurov
An inside look into crowdfunding: what you need to run a Kickstarter campaign, manufacturing, shipping, commissioning artwork, components, reviews, blind testing, rulebook editing, etc.
D&D and how I fell into this trap

Juta Rozentāle
Juta's personal experience with Dungeons and Dragons: how she started as a player, how she started as a DM and how she even managed to turn it into a theme for a scientific paper. How D&D can be beneficial in everyday life situations.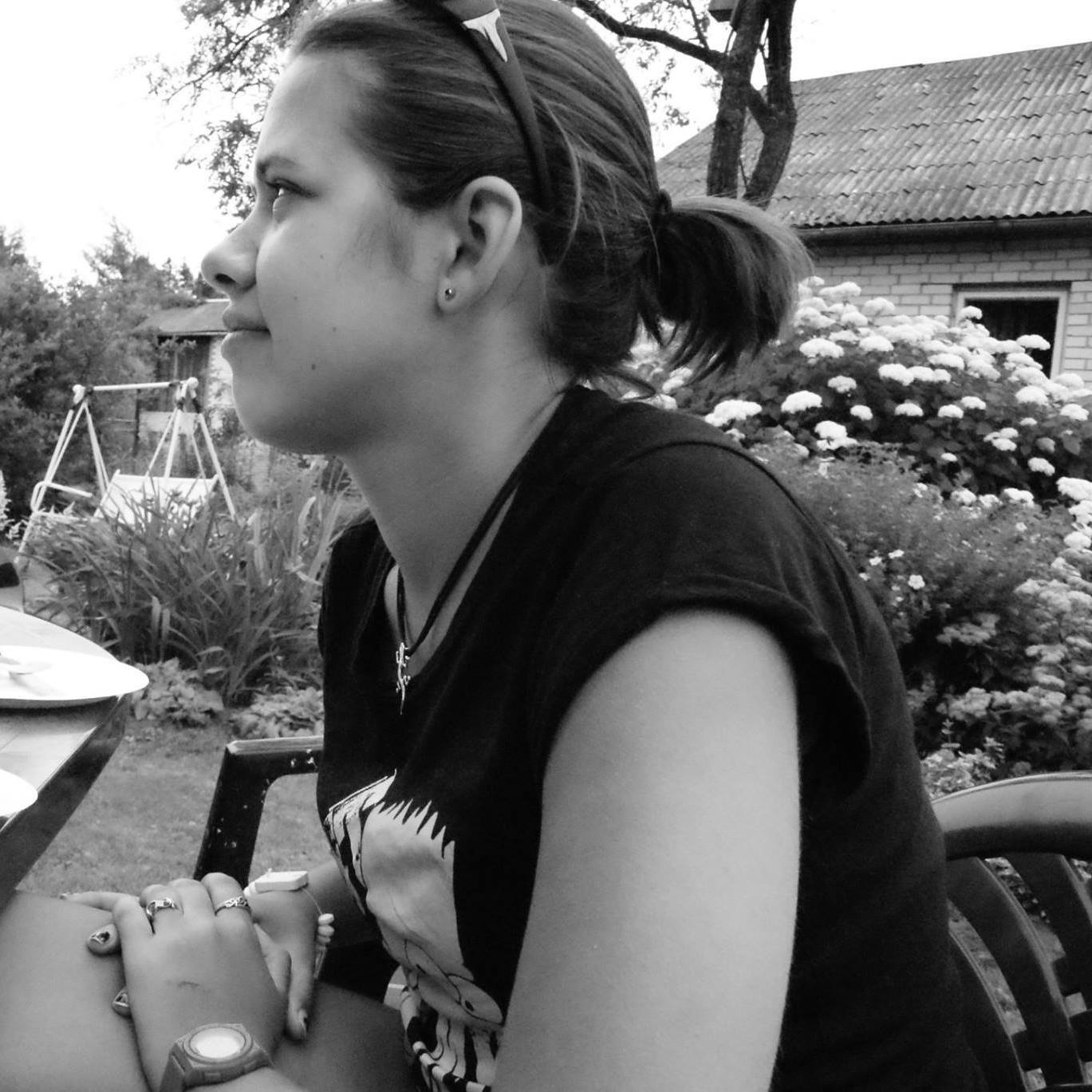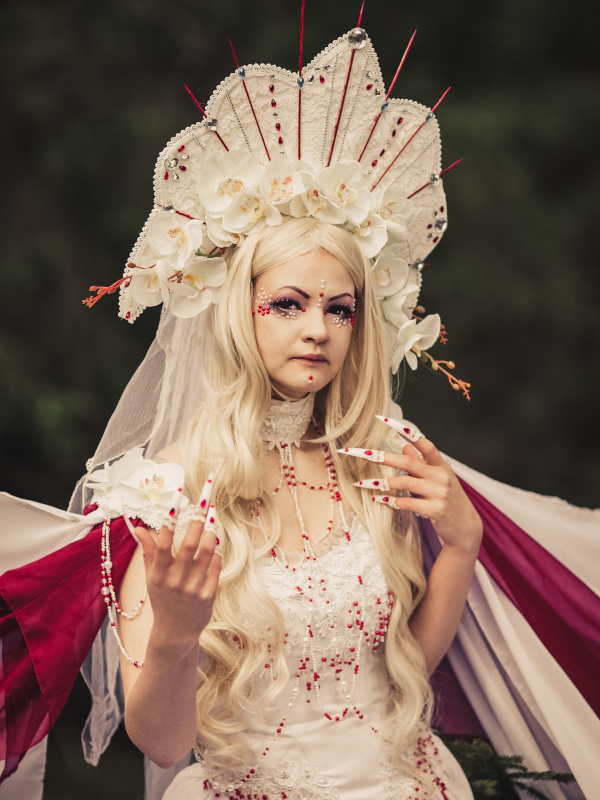 Cosplay magic worldwide and in Latvia
Darja Voitjuka
Dive into the realm of cosplay, its history and how it came to be in Latvia. Darja's own experience of what it means to be a cosplayer and what it takes to become one.
How and which games prepare children for life, pan-Baltic research findings
Raivis Kalniņš
Real life stories and current data about the use of board games in education and consequent benefits. Presentation of pan-Baltic reasearch done by Brain Games in 2018.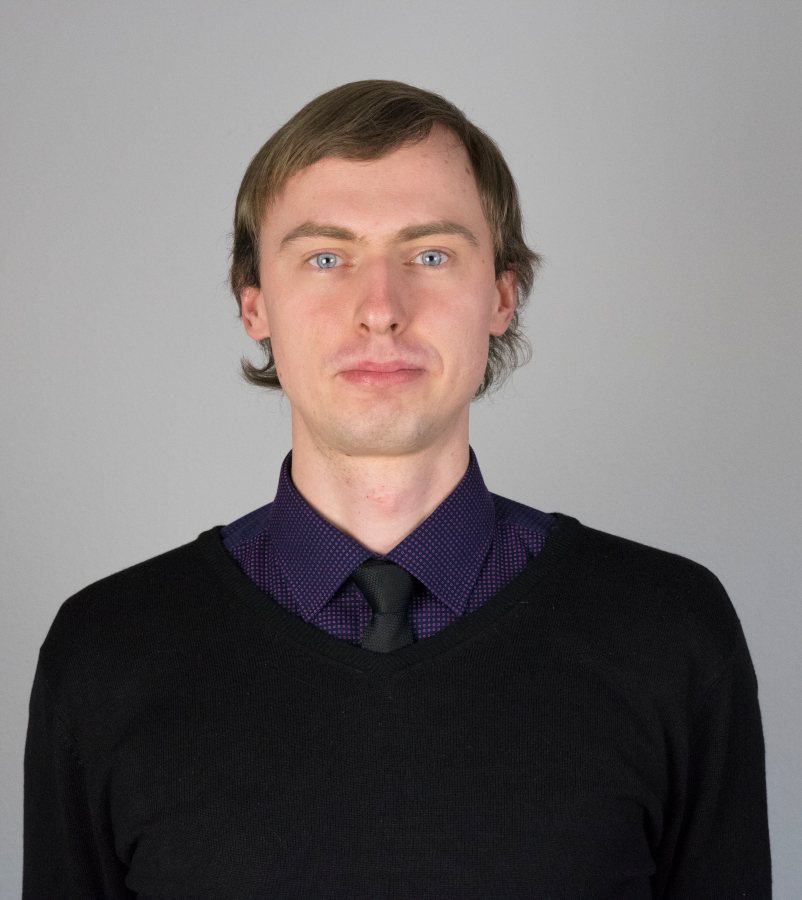 Bet kas notika 2017. gadā?
Viena no apmeklētāju pieprasītākajām lietām bija semināri. Pirmajā gadā mums bija 10 semināri, kur tika pārstāvēts ļoti plašs tēmu loks. Sākot no "Kā izstrādāt savu savu galda spēli" līdz pat detalizētiem sīkumiem par spēli X-wings. Viens no pārpildītākajiem semināriem bija par ICECOOL ceļu uz slavas zenītu.
The ICECOOL story
Board games: the French story
5 reasons why you should start a board game group
Star Wars X-Wing miniatures game or How not to crash your X-Wing 101
Rakstura iezīmes, kuras noder galda spēļu izstrādātājam Latvijā
Logic puzzles for teams
Bringing board games to education: An effective practice from Turkey!
I have an idea for a board game — now what?
Miniature Games
Spēle, kurā satiekas jautrība un prāts